Playing risk-free: TOP-5 online poker rooms with bankroll guarantee
Playing risk-free: TOP-5 online poker rooms with bankroll guarantee
Author
Vargoso
Published
6/3/2019
Updated
9/4/2022
The alternative poker rooms have become a real opportunity for grinders looking for soft fields to play. But, not everything is perfect, and there are risks like cheaters at the tables; but as those rooms are usually unlicensed, the most significant risk remains in the safety of the funds. One of the biggest advantages of playing with Worldpokerdeals is that we fully guarantee the player's bankroll in some poker rooms. In this article, we share the TOP-5 of online poker rooms with funds secured by WPD.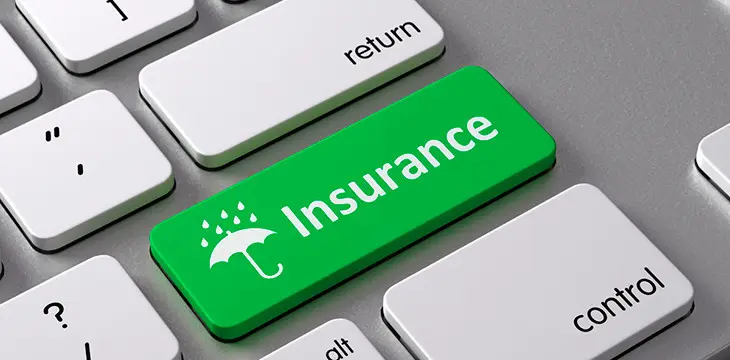 Online poker in 2022: a brave new world
Although poker is a skill game, it's undeniable that there is a lack of information, variance, and related risks. This combined with the "anti-reg" path that most online poker rooms have decided to follow (this is, restricting support software, making games anonymous, etc.), has "obliged" professional players to look for other options to play, mostly small and private reservations or rooms in a "grey" area.
In the past few years, some of these "grey" rooms suddenly closed their doors, and unfortunately, it has affected Worldpokerdeals players; although there was no money guarantee, our players received all their money back in some cases, like Lianzhong Pokermonster, PokerKing Asia, and Red Dragon Poker.
The good news is that we are now guaranteeing the players bankroll in several rooms (this is, in case of major forfeiture with the poker room, we will pay from our own pocket the player's balance).
The TOP-4 of online poker rooms with full funds guarantee by WPD is conformed by PPPoker, PokerBros, Upoker, Suprema Poker.
PPPoker
PPPoker is currently the market leader of mobile poker applications. We did an extensive traffic review recently, and besides our bankroll guarantee, we provide players with top-notch support and fast withdrawals to all e-wallets. This room is an excellent choice for players looking for soft fields to play, including rakeback and Chinese poker and 5-card Omaha action.
And that's not all. Worldpokerdeals fully guarantees the player's bankroll in other rooms, like Italian or Malaysian ones. Please contact our managers to get more information about the softest fields where we guarantee the player's funds with our brand.
Stay tuned on our Telegram channel for more EV+ news.
Review
Private clubs, rake stats, free hand histories, secret offers and more
Gambling industry news and insides, ratings of best poker rooms, bonuses, races and rakeback. The most undiscovered and fishy rooms of internet. Consulting and players' support. Working since 2013.
2013–2023. All rights reserved