PokerBros will host the World College Poker Student Cup
PokerBros will host the World College Poker Student Cup
From December 5 to 12 the first World College Poker (WCP) tournament for US students will be at PokerBros. One of the prizes for its winners will be training sessions from Patrick Antonius and Jonathan Little. And the organizers are planning the same cup for students worldwide. This article is devoted to the details of this event and its meaning.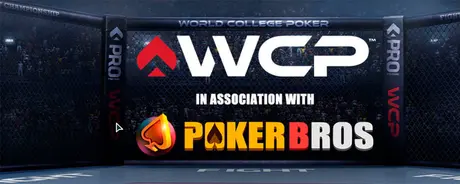 What is World College Poker?
The World College Poker (WCP) is a project created in 2020 by the Hollywood media company Magical Gnome Media LLC to popularize poker among students, primarily in the USA and Canada. 
The WCP team is led by Craig Tapscott (columnist for Card Player magazine and FOX Sports) and Chadwick Pelletier (poker creative director and brand manager). 
Their first major event will be the World College Fall Brawl for US students at PokerBros from December 5th to 12th. It is sponsored and supported by Card Player and several training sites.
WCP Prizes and Structure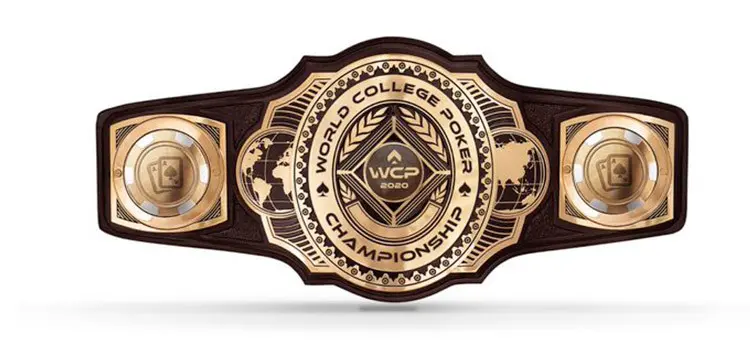 The World College Fall Brawl is already at the global PokerBros lobby. It involves three parts: 
WCP 2020 West Division.
WCP 2020 East Division.
WSP, 2020 Final Table.
Participation is free and open to all US citizens over 18 years of age who have a valid student ID and have passed registration on the WCP website. The top four players from each division will reach the final table. 
All finalists will get a prize. The TOP-3 will have the biggest ones, and in addition to gadgets, merchandise, access to training materials, they will also get packages for accommodation in one of three hotels in Mexico, where a personal training session with a PRO player will take place.
1st place with Jonathan Little plus champion belt. 
2nd place with Patrick Antonius.
3rd place with Alex Fitzgerald. 
World College Poker's plans and implications for online poker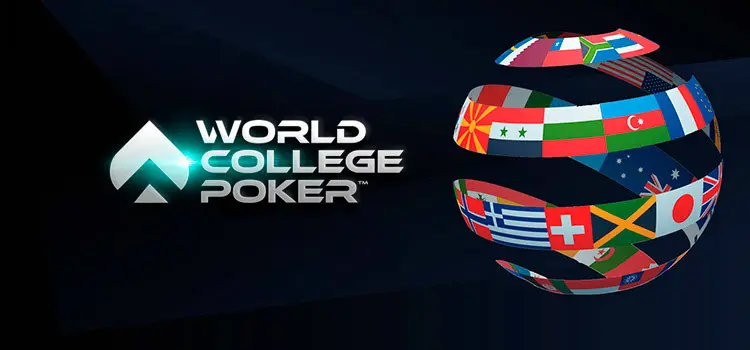 Judging by the festival website, next year its organizers are planning to hold a bigger event.
WCP Global 2021 is a worldwide student poker series with eight regional divisions across continents and parts of the world.
Most likely, PokerBros will again become its platform. WCP Global will not only help popularize the game and this room, but for the first time in online poker history, it will also try to reach the youth audience interested in poker around the world. 
Moreover, the "free of charge" tournaments in mobiles application with play money chips will allow you not to look back at the legislative restrictions in individual countries and make World College Poker be truly global.
Our players get:
Professional advice on choosing a club and installing software;
Free chips transfer between clubs;
Multilingual support seven days a week;
Chips fully guaranteed in case of any problem with the club;
Discount in HUD and hand converter;
Top deal.
Contact our team to get more details about our PokerBros unique deal: