iPoker Network to ban seating scripts
iPoker Network to ban seating scripts
iPoker Network becomes the last big site to take action against bumhunting and table selection. They are banning seating scripts from March 1, 2023.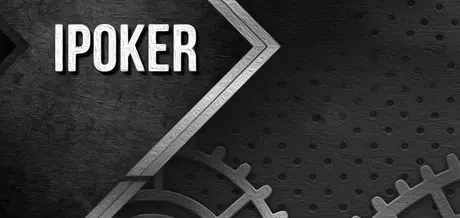 No more bumhunting
Bumhunting has become a real problem for the best online poker rooms. Although table selection is considered crucial in a pro's journey, it's said to affect the ecosystem and "scare" casual players. That's why many sites have decided to take action against it.
Cash game players at iPoker Network won't be allowed to use automated seating scripts from March 1, 2023. 
The "prohibited software during games" section in sites like RedStar Poker section has already been updated accordingly:
"Any tool or service that assists in game selection efficacy is commonly known as seating scripts. Examples include but are not limited to Magic Seat/one007."
Overall, iPoker prohibits any software that automates the interaction with the poker client. Any player suspecting anyone using a seating script can reach customer service to request an investigation. Funds can be seized (and redistributed among affected players).
Why?
Almost all poker networks have officially banned seating scrips in the past, including PokerStars, Chico Poker, WPN, etc. The only question here is why iPoker took so long to make this decision, probably influenced by the massive traffic boom that started in 2022.
Casual players are the "heart" of the industry. Although table selection can be profitable, it can be counterproductive in the long term as the field can dry. Regs end up alone at the tables.
You can still multitable and get a profitable rakeback deal on iPoker after registering with us.
Benefits of our affiliate service:
Top rakeback deal for pro players
Exclusive rake races
Professional customer service seven days a week.
Contact us to get a deal and start playing now: