Online poker in Spain as a non-resident: Where to roll?
Online poker in Spain as a non-resident: Where to roll?
Author
Vargoso
Published
9/30/2022
Updated
9/30/2022
Spain is a top touristic destination worldwide. Many players visit Madrid or Barcelona for their vacation, but they still need to grind a bit to avoid getting rusty. Have you ever wondered where to play online poker in Spain as a non-resident? Keep reading to learn more details.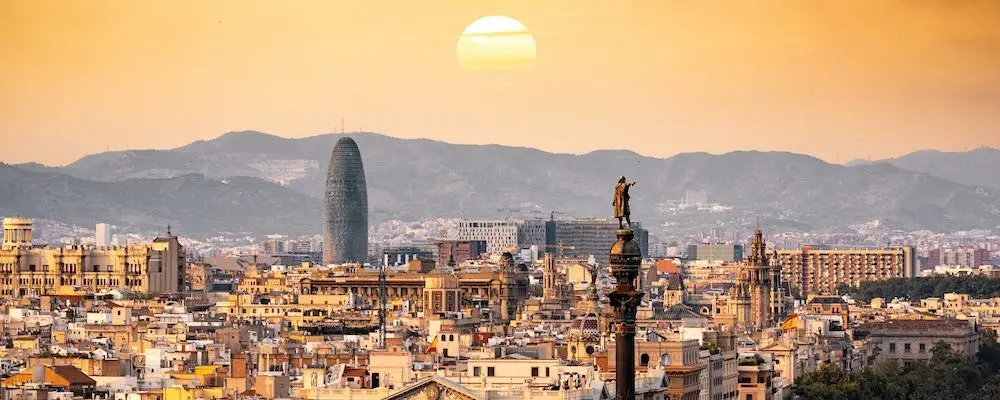 Non-resident grinders in Spain
One of the benefits of being a poker player is that you can play anywhere in the world, right? Well, not exactly. Unfortunately, our game is heavily regulated in countries like Spain; hence you won't be able to play there even if you are a tourist.
Nevertheless, the industry has evolved a lot, and now there are options for grinders on the road.
Where to play?
PPPoker and similar poker apps
Club-based apps are the perfect solution for a traveler. Thanks to the agent model, you can virtually play anywhere without worrying about verifying your account, sending documents, or checking local regulations. Many non-residents in Spain choose such apps to grind due to the flexibility and availability of almost any stake.
Red Argentina de Poker
Most known as RAP or RAPoker, this Latin American network is also friendly to travelers and non-residents in Spain. Games are now held in USDT, and deposits/withdrawals are processed in cryptos. The MTT grid and the monthly rake races are profitable to all players.
Chico Poker Network
Besides accepting US players, Chico Network (TigerGaming, BetOnline, SportsBetting) also allows Spanish players to play. Hence, if your country of origin is allowed to play here, you only need to explain your situation to the support, and you will be able to play. Payments are processed with a wide variety of cryptocurrencies.
Tips:
Don't use a VPN to mask your location unless it is approved in writing by the poker room
Reach the poker room and explain to them your situation, and be honest about your non-resident condition
Prefer cryptocurrencies as a withdrawal method
Offshore poker rooms are better for non-residents, as they tend to be lighter in the verification process
Last but not least. Play with a trusted affiliate. That will guarantee you a smooth withdrawal process and unique promotions like rakeback and bonuses.
How to deposit and withdraw as a non-resident?
Along with the site choice, the banking process also raises many questions. The answer for non-residents in Spain is short: considering the heavy gambling regulation within the country, the only suitable option is to use cryptocurrencies. That's because combining a tourist-friendly site with the possibility to deposit/withdraw is only possible with crypto.
The process is quite simple, using exchanges like Binance that include a P2P market to buy/sell cryptocurrencies worldwide using local payment methods.
However, be aware that you still need to verify your account with documents, although you can use your local ones.
Benefits of our affiliate service:
Top rakeback deal for pro players;
Exclusive rake races
Professional customer service seven days a week.
Contact us to get a deal and start playing now:
Telegram: @WPD-Support
Skype: WPD Support Skype
Email: [email protected]
WhatsApp: Contact
Stay tuned on our  Telegram  channel for more EV+ news
Review
Private clubs, rake stats, free hand histories, secret offers and more
Gambling industry news and insides, ratings of best poker rooms, bonuses, races and rakeback. The most undiscovered and fishy rooms of internet. Consulting and players' support. Working since 2013.
2013–2023. All rights reserved