PokerStars completes the migration to Aurora tables
PokerStars completes the migration to Aurora tables
One of the PokerStars' top priorities is to have one of the best poker clients on the market; due to this, its platform is regularly updated, adding new features and games. Sometimes, these changes are detrimental to the regular players, but still, the user experience is remarkable. This week, PokerStars rolled out a major update to its platform by migrating the tables to PokerStars Aurora.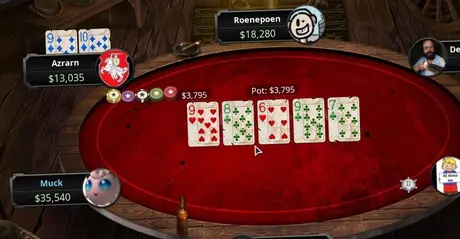 PokerStars Aurora: step-by-step transition to new poker client
At the end of April last year, poker news portals reported that PokerStars was working on a major update of its gaming platform. Many rumors spread about the changes this transition will bring to players or the final date on which it is completed.
Nine months later, PokerStars has proven that it is not in a rush to complete the update and is going slowly but steady, just like 888Poker with its new platform: Poker 8. But this week it made an important move.
All global client tables were transferred to the new PokerStars Aurora engine, and the old table themes are no longer available.
The main lobby is still the old one. The new 6+ Hold'em tables and Tempest were launched since day zero with tables using the Aurora engine.
What new options are available to players in PokerStars Aurora?
Now there are only 4 table themes available to customize the appearance of the tables: Saloon, Mercury, Classic, and Black. Each one has its own options for the table background, including many options for the deck style and nine felt colors;
Aurora does not support old layouts;
The traditional and more ascetic table design is not available now.
Although the changes are not so much in terms of convenience for multi-tabling (fonts, decks), many players are not satisfied with this change, especially with the new graphic design of the tables.
All new four table themes look like this: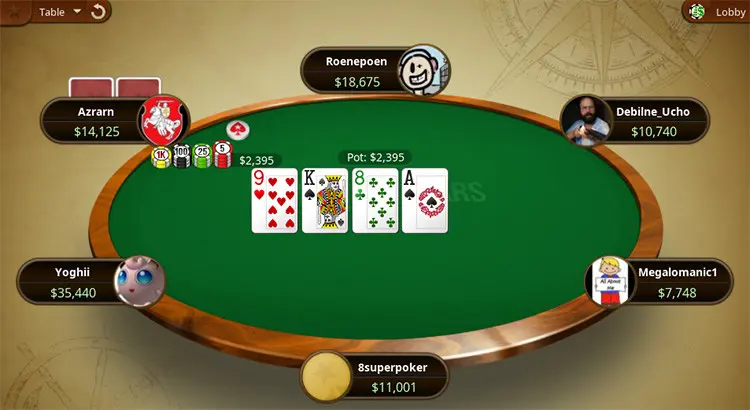 PokerStars Aurora Classic Table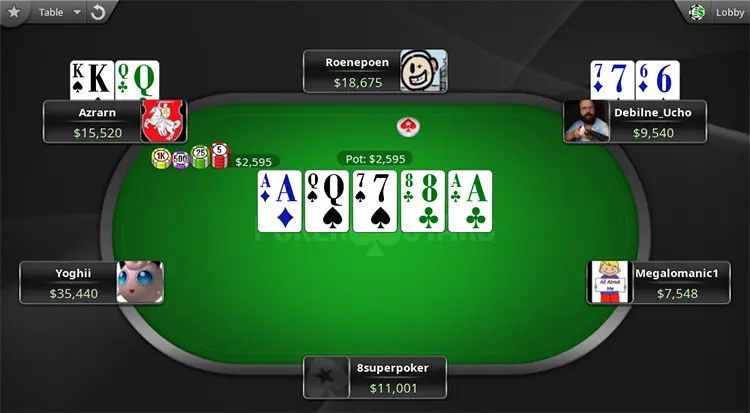 PokerStars Aurora Black Table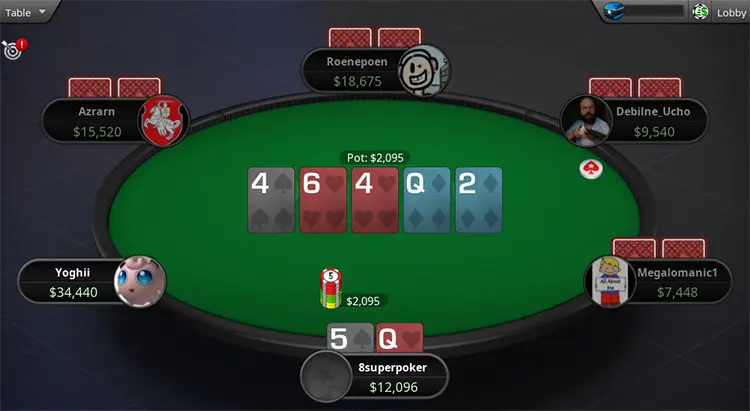 PokerStars Aurora Mercury Table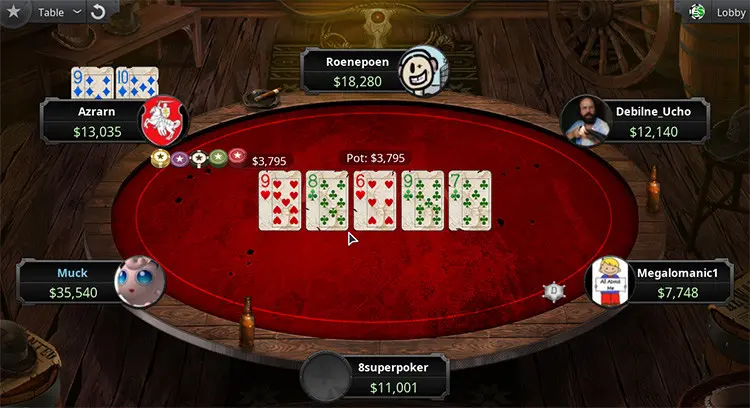 PokerStars Aurora Saloon Table
It's unknown when all PokerStars customers playing in other lobbies (like France/Spain/Portugal) will switch to the new engine, and The Stars Group released no official statements. 
According to the slow pace of updates, we can expect a full transition before the end of 2020.
Amateur players will surely enjoy the new design of the tables; after all, Aurora brings a much brighter and modern style, and PokerStars is mainly interested in their opinion and not in what regular players think.
What can players expect in the full version of PokerStars Aurora?
In our opinion, regs will face many changes when PokerStars finishes the migration to Aurora:
Quick seat functions for all formats, with a total absence of a table list in the lobby, just as well as new formats like 6+ Hold'em and Tempest Hold'em;
A basic built-in HUD while prohibiting the use of third-party trackers;
Entertaining material on the tables like emojis or several animations.
If you still play at PokerStars and the full migration to Aurora is the last straw for you to start playing in a more profitable poker room, contact us to get a top rakeback deal.