Reshuffle at the PLO5 tables on Winning Poker Network
Reshuffle at the PLO5 tables on Winning Poker Network
The US-friendly Winning Poker Network (WPN) deployed the reshuffle feature at the cash tables. This should help in the fight against fraudsters and colluders because the cards dropped by the players on the preflop are returned to the deck and can be dealt again on the board or come into the hands of opponents. Details about the work of the reshuffle and what professional players think about this novelty, you will learn from our article.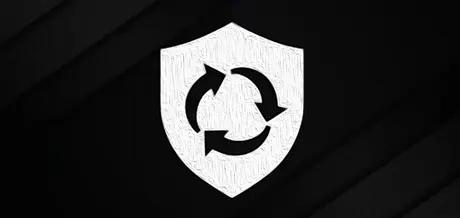 How does Reshuffle work?
Reshuffle is the repeated shuffling of a deck of cards in the same hand. In the rooms of the Winning Poker Network it works as follows:
The first player after the big blind receives his hole cards. His box is highlighted at this moment. The reshuffle icon appears on the cards.


If the player folds the cards, those are returned to the deck. There is another shuffle.
The next player receives his pocket cards, and the process repeats.
That is, each next player will see his private cards only when his turn comes, although visually, it seems that everyone gets those at the table at the same time.
Naturally, in this case, the pre-action buttons (for example, "fold," "call," and "raise") are disabled.

Tables with reshuffles are tagged in the lobby with a unique icon. Right now, the system is being tested on some PLO5 tables. 
Since the discarded cards are returned to the deck, they can come to the board or the next players' hands. Suppose scammers are playing as a team (colluding) at such a table. In that case, the exchange of information about discarded cards will not help in any way to narrow the range of opponents and the probability of certain cards coming to the board.
According to the network representative, Owen Gaines, the reshuffle will work at all PLO tables in the future. Ideally, the option should be available across all PokerKing, Americas Cardroom, and Black Chip Poker cash tables.
The main disadvantage of the reshuffle is the slowing down of the speed of the hands.
Comments of famous players
Several PLO masters have expressed their opinions about the reshuffle.
Phil Galfond: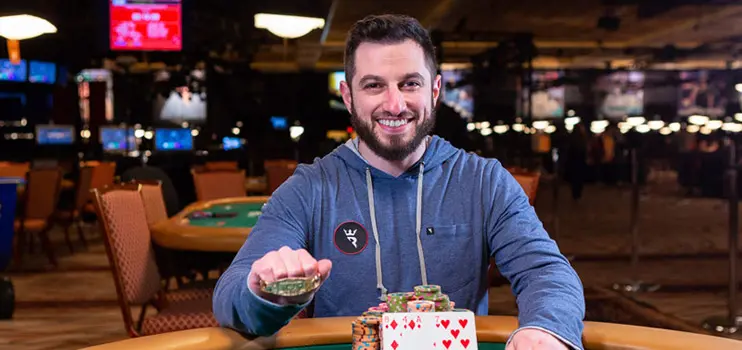 "I fully support all types of strengthening of security measures. It is necessary to take EV from cheaters.

The main question is whether this change will suit the players? Still, many people may not like the lack of a quick-fold button.

It also interferes with multi-tabling and leads to a slowdown in the game. Rooms, by the way, will also get fewer hands – less rake. I hope they are ready for this."
Joe Ingram: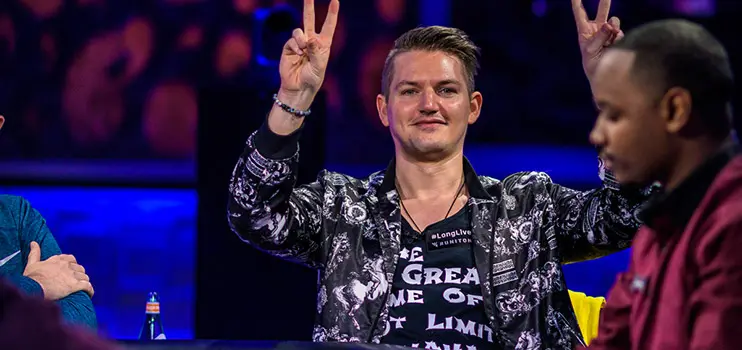 "It's great to see that WPN takes the integrity of the game seriously. Collusion is a serious problem in Omaha, and I think reshuffling is necessary.

If the option comes in, it can be extended to all tables.

I'm interested in how the reshuffle will change the game's strategy and how casual players will react to the fact that the cards they fold appeared on the board."
Matt Berkey: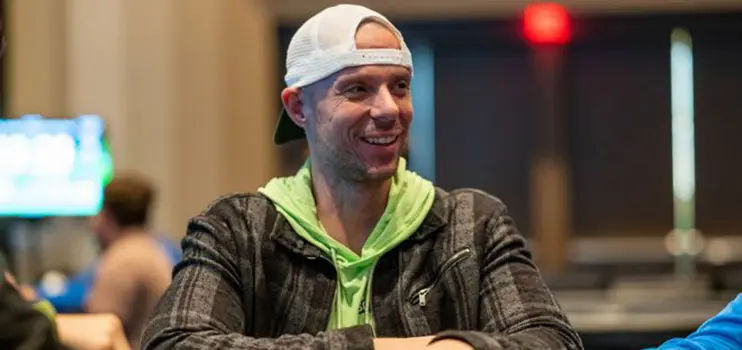 "It's nice to see such creative solutions. The main thing now is to systematically explain to amateur players that the new system is in their own interests. I think the players will get used to the peculiarities of the reshuffle over time."
Contact us to get a top rakeback deal: