Chico Poker Network introduced new waiting lists
Chico Poker Network introduced new waiting lists
The US-friendly poker network Chico keeps improving the gaming experience for casual players. This time, the mechanics of waiting lists have changed – now, the queue is common for all tables of the same stake.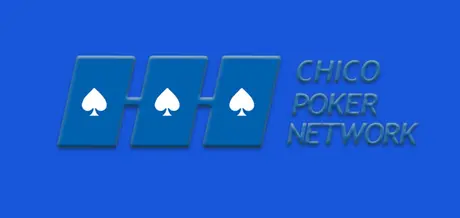 Table selection is dead for good
Two years after making nicknames anonymous and banning auto-seating scripts, Chico Poker Network has rolled out a software update that ultimately "killed" any possibility of table selection.
Since November 15, 2023, in BetOnline, TigerGaming, and SportsBetting, there is a shared waiting list for each stake (instead of having a list for every table).
How does the General Waiting List work?
When a player clicks the "Join game" button on a full table, the system does not wait for a free seat at this table but sends him to any other table of the same format and stake.
Thus, the waiting time has significantly improved.
Causes and consequences
In the patch note (sent via newsletter), the need for an update is justified as follows:
"The improvements are designed to minimize the waiting time and make it easier for players to occupy an empty seat faster."
Changes have been made for amateur players who are not ready to wait long to sit at the table when all the seats are occupied.
For regulars, the update does not fundamentally change anything since, for two years now, the nicknames of rivals at the tables are not visible before the big blind is paid, so it was difficult to select with classic waiting lists.
The novelty will help maintain the weak level of the field in the rooms of the Chico Network.
Recreational poker players should like the updated waiting lists.
Reach our team to get a top Chico Poker Network rakeback deal: