How to become a poker room ambassador?
How to become a poker room ambassador?
The fact that poker rooms, especially the big ones, have their own Team Pro is widely known. These teams usually include top players who have achieved great success at the tables. Are there any other ways to be offered such a contract if you are not Daniel Negreanu? We will check it out in this article.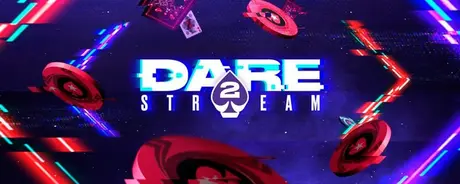 What is Dare2Stream?
In recent years, poker rooms have been trying to focus on the interests of casual players. Along with pros, they also invite low-stakes regulars and even outright amateurs to their teams. The main attention is given to the famous media personalities.
Although PokerStars have significantly reduced its team in recent years, they have not stayed away from this trend. Last year, they chose the US student Mason Hughes to be the new VR ambassador, followed by the Argentine rap singer Papo MC this year. Another lucky streamer will be known by mid-December:
From October 23 to December 12, PokerStars will host the Dare2Stream Contest with a one-year contract for the winner. His name will be announced on December 17.
Requirements for participants:
Fill out the form.
Join PokerStars Discord channel.
Subscribe to Team Dare2Stream on Twitch.
In addition, there are awards in the form of poker tickets for the best videos and the longest total streaming time. The competition will be extreme, but even complete beginners should have a chance to prove themselves.
What about the competitors?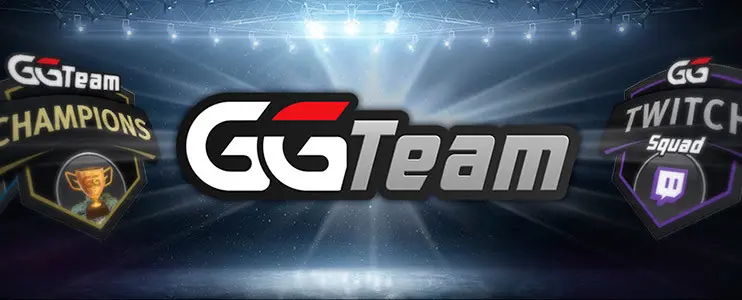 At the same time, it cannot be said that other poker rooms do not use a competitive principle when choosing new members for their teams:
This summer, Dmitry "psycho29rus" from Russia signed a contract with Americas Cardroom thanks to winning "The Next Moneymaker" promotion that applied to $0.01 buy-in tournaments. 
Nicklas Astedt and Alexei Vandyshev entered the GGNetwork Team Champions as the Main Event winners of two WSOP series.
Still, the most significant chance to become a Team Pro member at any poker room presents itself to those players who start streaming their poker games online.
A recent example of such career development is 888Poker StreamTeam, where all five of its early members are low-stakes players. It does not matter whether we are talking about the largest poker network in the world, the team of which has many divisions, or about an average poker room. The main thing is to create top-quality content and stand out from the rest of the streamers. And, of course, you'd better focus on the particular promising poker room.
While the actual contract is still a dream, we invite all Twitch and YouTube streamers to get additional profit through participation in the Worldpokerdeals affiliate program.
Benefits of our affiliate service:
VIP rakeback deals
Professional support seven days a week;
Contact our manager Alexey to get yourself a deal.
Telegram: @alexey_wpd
Skype: live:newbheartstoned
Email: [email protected]
Stay tuned on our Telegram channel for more EV+ news