The Dutch authorities have issued an ultimatum to poker rooms
The Dutch authorities have issued an ultimatum to poker rooms
Sander Dekker, the head of the Ministry of Justice and Security in the Netherlands, has stated that all online poker rooms should stop operating in the country from October 1, 2021. On this date, the law on remote gambling will come into force. Why did this decision surprised all gambling operators and players, and how it could affect the online poker industry? We'll explain everything below.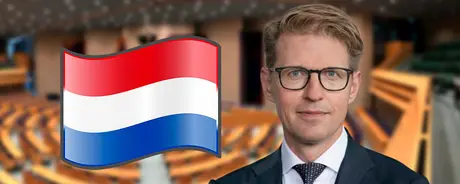 Dekker counterattacks
Kansspelautoriteit (KSA), the gambling regulator of the Netherlands, was established back in 2012. Since then, it began to develop a law on remote gambling, but the document reached the parliament only in 2016. Its entry into force has been postponed several times and actually happened only on April 1, 2021. But it still didn't become the date when the legal online gambling market was established.
The final date, which was decided to start issuing 5-year licenses and taxing 31% of gambling operators' profits, was set to October 1, 2021. Everyone hoped for a certain transitional period to help offshore companies smoothly switch to the "legal rails."
But Sander Dekker, the head of the Ministry of Justice and Security, issued a letter to the House of Representatives. He wrote about the need for all unlicensed gambling operators to stop working with the citizens of the Netherlands from October 1, 2021, and called on KSA to ensure the restriction of access to the respective websites.
It is possible that the emergence of such a radical decision could have been influenced by local state monopolists who hold brick and mortar licenses - Holland Casino (casinos), Toto (sports betting and lotteries), and Sportech Racing (horse racing bets). They are the ones who currently have the highest chances of becoming the first to get legal permission to operate online.
Why is the Netherlands so important?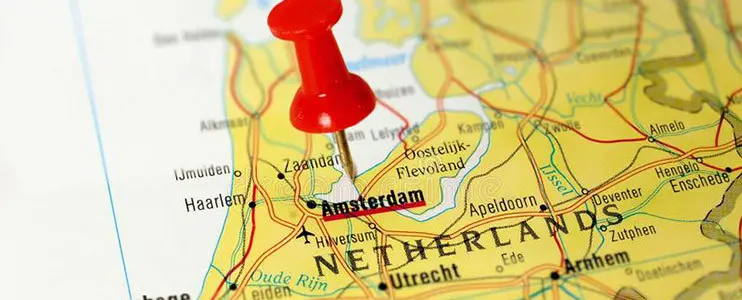 Although the country's population is slightly over 17 million people, its role in the world of gambling is quite significant. With $29,333 of average yearly net income per capita, Dutch citizens willingly spend their money online. Moreover, the dynamics are very positive:
Since 2015, the gross revenue of gambling companies has grown more than 10 times and currently exceeds $3 billion.
The amount of active gamblers has increased 2.5 times, and their total number exceeded 1 million two years ago.
On average, every gambler in the country spends almost 200 euros a year.
12% of adults play bingo, baccarat, and online poker at least once a year (32% for roulette).
Experts consider the Netherlands as one of the leading and fastest-growing gambling markets in Europe.
Which poker rooms will be the first to obtain licenses?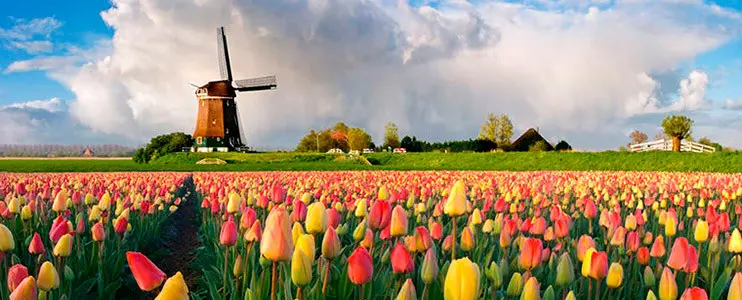 In such a situation, Dutch players are apprehensive about their money. The safety of their funds held in accounts of online gambling operators is not in danger, but they will most likely lose the possibility to play at their favorite websites shortly. Yesterday, KSA gave these operators until November 1 to process withdrawals from all Dutch accounts; otherwise, strict fines would be applied (4% of turnover, maximum €600K).
Which of the top poker sites are the best prepared to obtain a license in this country?
GGNetwork and iPoker may start accepting players from the Netherlands six months earlier than others. Such a development is likely to help them outperform their main competitors in terms of traffic by the end of 2021.
Our team will share the best rakeback deals:
VIP rakeback deals
Professional support seven days a week;