Wiktor Malinowski took down GGPoker Super MILLION$ for $394,852
Wiktor Malinowski took down GGPoker Super MILLION$ for $394,852
The Belarusian high-stakes regular Wiktor Malinowski does not forget about playing tournaments. This week he finally managed to take first place in the Super MILLION$ high roller tournament, turning $10,300 into $394,852.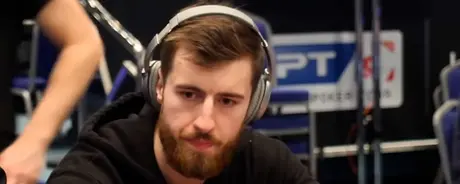 First high roller victory
Although we all know Wiktor as a cash game specialist, he can almost be seen among the participants in high roller tournaments at GGPoker. The Super MILLION$ event, the flagship event of his kind, was no exception:
Limitless outlasted 118 opponents in the $10,300 buy-in tournament and won $394,852, firing only one bullet.
Although Malinowski has been rolling tournaments of this brand since the fall of 2020, this is the first time he took the main event down. This year, he has already been second in the Super MILLION$ twice; the last time Wiktor runner-up was in late February.
Final Table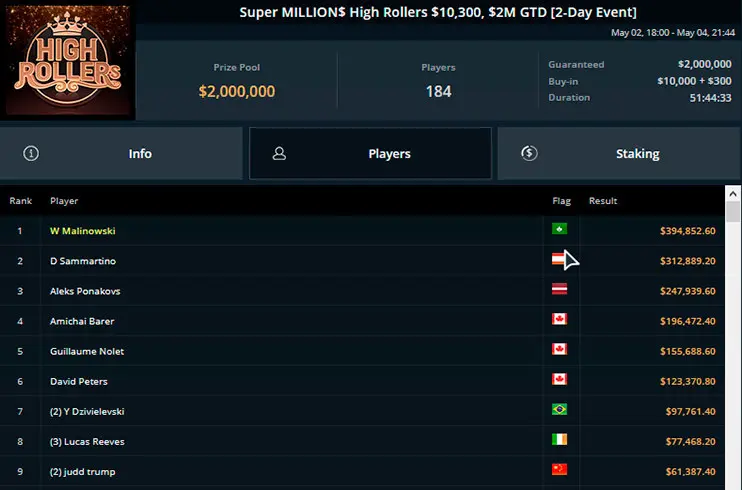 Wiktor got into the top nine only with the event stack but hit first, knocking out the Chinese "judd trump" with 55 vs AQ, and then had "some luck" against Latvian Aleks Ponakovs.
This allowed him to boost his stack significantly and start playing in his usual style: opening A9, K4s, Q6s from an early position. Starting from the TOP6, Limitless won all the chips one by one from:
David Peters: AK vs. TT
Guillaume Nolet: Q9 vs. A9
Aleks Ponakovs: AJ vs. QQ
In the heads-up, Italian Dario Sammartino had 3 times fewer chips and held against Malinowski for almost an hour, but in the end, he lost the last chips A8s vs. AQ.
Is Malinowski switching to tournaments?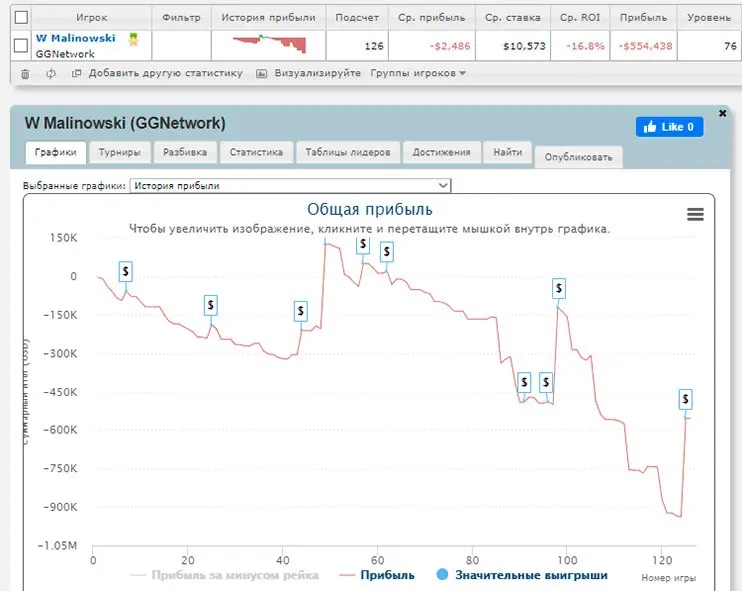 Stefan "Stefan11222" Burakov gave a positive answer to this question in his journal. Right now, the challenge between the two high rollers is stopped for over a month:
"There is nothing to share, the challenge is on hold because Limitless is busy with tournament series."
First, it was the GG Spring Festival, and now it will be the WSOP Super Circuit Online Series. However, Sharkscope shows that Wiktor's passion for expensive MTTs is not mutual. At least at GGPoker, he played 126 tournaments with an average buy-in of $10,573 and burned $554,438.
Benefits of our affiliate service:
Private promotions and tournament tickets in our Telegram channel;

Professional support on all issues seven days a week.
Contact us to get a deal and start playing now:
Telegram: @alexey_wpd
Skype: live:newbheartstoned
Email: [email protected]
Stay tuned on our Telegram channel for more EV+ news