The good pro, the regular pro, and the bad pro by GGNetwork
The good pro, the regular pro, and the bad pro by GGNetwork
Author
Vargoso
Published
8/23/2020
Updated
8/24/2020
GGNetwork has been involved in several scandals this year, all related to blocked accounts and seized money, apparently from players who were not playing by the rules. Today they made a new statement in which they provide clear information about the type of poker pros they want.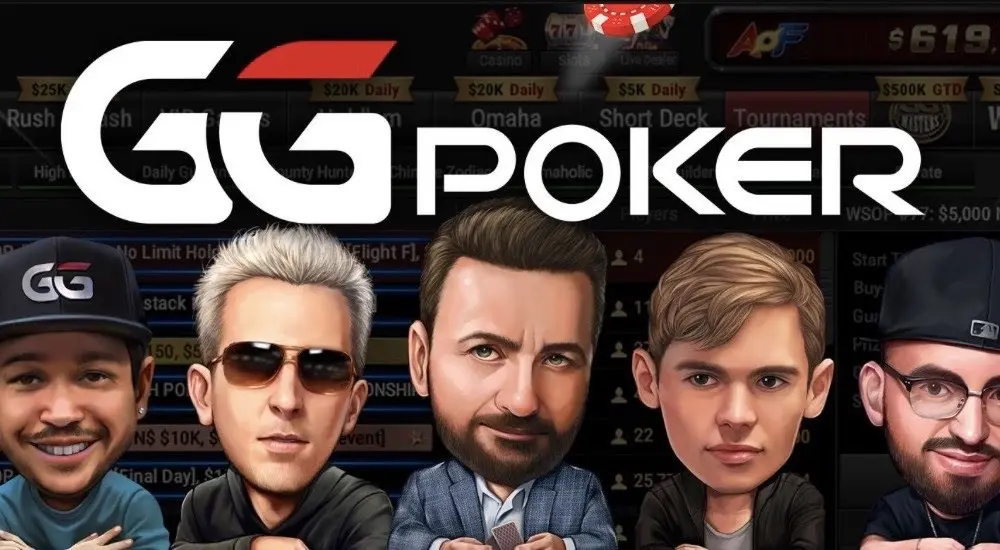 The good pro, the regular pro, and the bad pro
We recently posted a comprehensive analysis of the terms and conditions of poker rooms, including the Security & Ecology Agreement from GGNetwork, which clearly states the practices are forbidden. This was followed by the latest scandal involving German pro Tobias "dudd1" Duthweiler and $180k seized.
Now, GGPoker has shared its vision on what kind of poker pros they recognize, and who they want at the tables:
The good pro
According to GGPoker, a good pro is a player who continually contributes to the poker market's growth. This can be achieved by several means:
Streaming their games;
Being a famous person on social media;
Having a podcast.
In short, any player working to make poker a popular game. Daniel Negreanu will feel under this category.
GGPoker says they will shake hands with good pros and support them to become more famous, and may even recruit them as ambassadors.
The regular pro
According to GGNetwork, a regular pro focuses only on his results, and continuously improves his game by studying and applying new strategies.
This is what we call a grinder. GGPoker states that they have absolutely no problem with regular pros as long as they follow their rules.
Keep in mind that GG forbids the use of any kind of software aid, GTO tool (including printed charts), etc.
The bad pro
A bad pro is a player who wants to crush the tables by any means, including the use of illegal software, advanced charts, and unfair techniques such as bumhunting, ghosting, ratholing, etc.
According to GGPoker, these players are responsible for drying up the games and scaring off casual players, and they are not welcome at the tables.

Olive branch for previously banned players
Along with the statement, GGNetwork shared that they will extend "an olive branch to previously banned players."
Those who want to return must send the following documents via e-mail until September 5, 2020 (approximately):
E-mail: [email protected]
Subject: "Application for return to GGnetwork"
Previous nickname
Rough date of the ban
Government ID and recent proof of address.
The application must be sent from the email that was used at the time of being banned. Once the request has been reviewed and approved, your account will be reinstated as a real name account.
Our view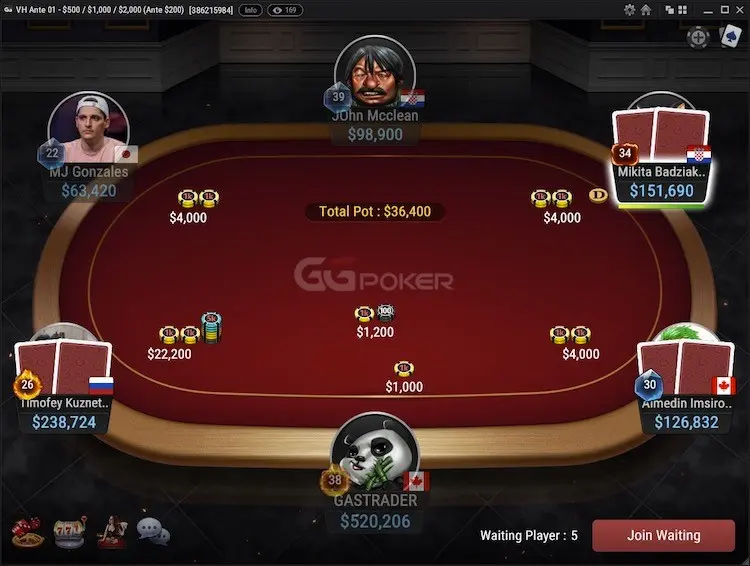 In general, we agree with the GGPoker professional poker players' classification. We encourage our grinders to fully understand and comply with all terms and conditions, and we understand that abusing amateurs will cause a long term problem.
Bumhunting and other predatory practices have been profitable in the past, but over time, those have emerged as a major problem for the poker ecosystem.
Online poker rooms should increase their efforts to have more reliable security systems and strengthen the rules for verifying identity (which was the case with Duthweiler) to avoid misunderstandings in the future.
Transparency is also essential, especially if the controversies reach the media. A player must know why he was banned, and warnings must be issued before any confiscation of funds .
We are all-in to preserving the poker ecosystem, as long as all the rules are clear and followed by both sides. Sites should offer fair and beatable games (winning players shouldn't be banned for no reason, and rake should be capped, for example), and grinders should stop looking for unfair advantages.
Advantages of our affiliate service on GGPoker:
Private promotions and tournament tickets on our Telegram channel;
Professional support on all issues seven days a week.
Contact us to get a deal and start playing now:
Telegram: @alexey_wpd
Skype: live:newbheartstoned
WhatsApp: +66658566798
Email: [email protected]
Stay tuned on our Telegram channel for more EV+ news
Review
Private clubs, rake stats, free hand histories, secret offers and more
Gambling industry news and insides, ratings of best poker rooms, bonuses, races and rakeback. The most undiscovered and fishy rooms of internet. Consulting and players' support. Working since 2013.
2013–2023. All rights reserved