PokerStars returned $1,870,000 to players in 2019
PokerStars returned $1,870,000 to players in 2019
Author
Vargoso
Published
6/21/2020
Updated
8/27/2021
PokerStars shared a report with the results of the Game Integrity team in 2019. This is generally a highly classified area, and such numbers are not made public. The most impressive figure in the report is the amount of money seized and returned to players — $1,870,000.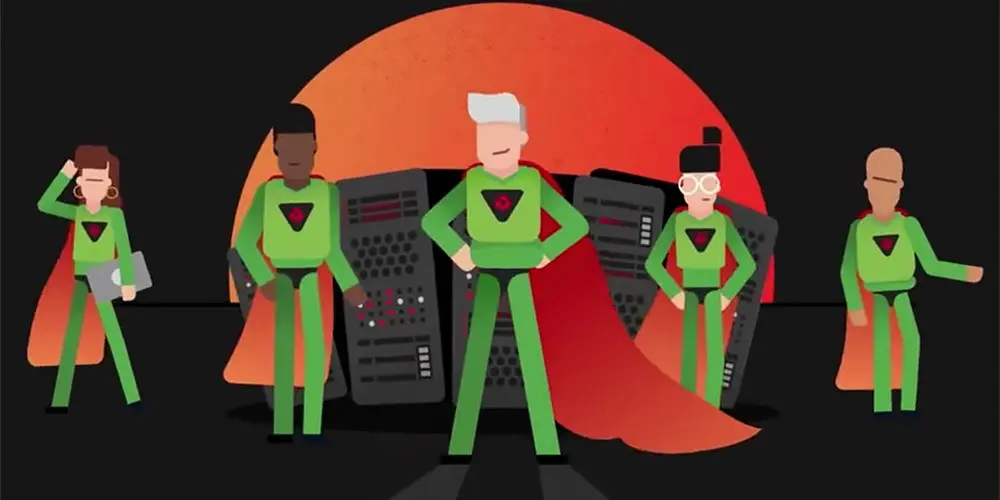 The PokerStars Game Integrity team reveals its secrets
Online poker rooms usually don't disclose the details of how they catch fraudsters. Last year, only partypoker and Winning Poker Network regularly shared reports on the results of their security teams. The Head of iPoker Network in an interview with our site said that they ban bots at a higher rate than partypoker, but they won't brag about it.
PokerStars is considered the leader of online poker, but information about its fight against bots wasn't public until now, when this year, the site decided to lift the veil of secrecy over the "Game Integrity" division.
This week, the site cardplayerlifestyle.com got information on the results of this department for the fourth quarter of 2019.
PokerStars Game Integrity: 2019 results
At the very beginning of the report, PokerStars decided to share their biggest trump:
In 2019, PokerStars players affected by fraud were refunded $1,870,000.
All other figures in the released report correspond only to the 4th quarter of last year:
2,848 cases of collusion in tournaments, of which Game Integrity detected 80%, and the rest based on reports from players;
2,687 other accounts were found in violation of the terms of service, 96% of those detected by PokerStars;
2,792 players had seized money;
709 accounts suspected of botting were checked (60% of them thanks to players' complaints), and in only 105 cases was bot use confirmed. Moreover, of 428 reports, only 15 were justified. Again, almost all infractions were detected by PokerStars Game Integrity Team.
The report emphasizes that the number of detected and confirmed violations is minimal relative to the total number of active users in the room, which is almost 2 million players.
If we compare the size of PokerStars with partypoker or Winning Poker Network, we can conclude that the fight against fraud is giving approximately the same results and leads to the identification of a similar number of scammers.
The main difference is that our players get goodies package on both sites:
VIP rakeback deals;
Professional customer service seven days a week.
Reach our team to start playing now:
Review
Private clubs, rake stats, free hand histories, secret offers and more
Gambling industry news and insides, ratings of best poker rooms, bonuses, races and rakeback. The most undiscovered and fishy rooms of internet. Consulting and players' support. Working since 2013.
2013–2023. All rights reserved